Unveiling the Caddy Bandwidth Limiter Plugin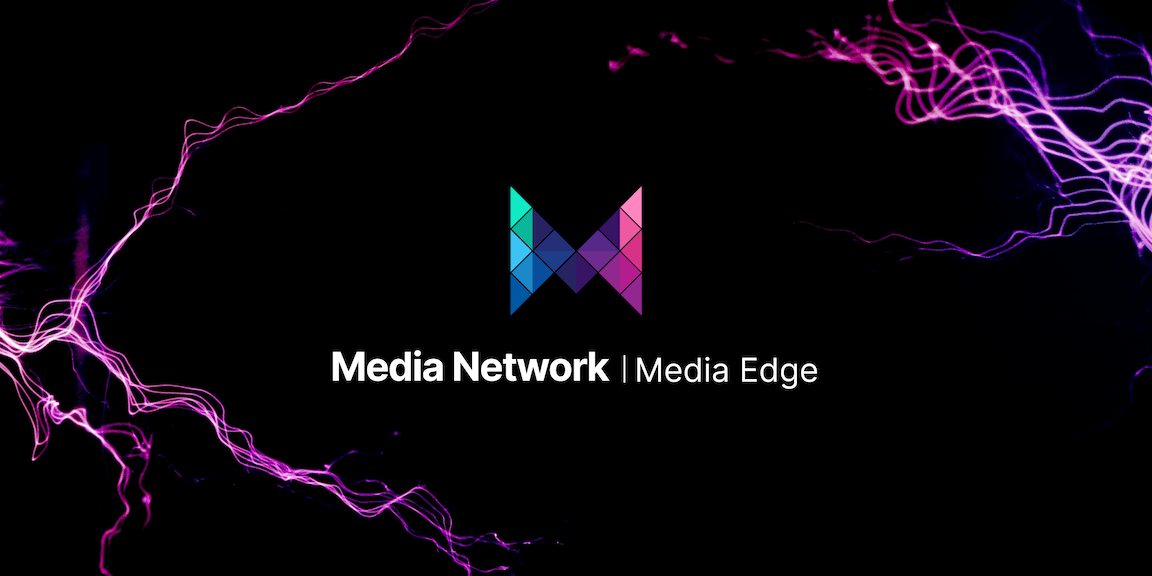 Introduction
We are beyond excited to pull back the curtain on our latest innovation: the Caddy Bandwidth Limiter Plugin! In an age where digital content and real-time media rule the roost, effective bandwidth management is not a luxury—it's a necessity. We've put our hearts and minds into this plugin, which serves as a critical part of our forthcoming Media Edge software suite.
The Challenge: The Need for Bandwidth Control 🤔
In today's digital landscape, controlling the flow of data can make the difference between an effective, scalable service and one that buckles under the weight of its own traffic. Bandwidth costs money, and managing it effectively can be the cornerstone of a successful digital venture.
The Solution: Caddy Bandwidth Limiter Plugin 🚀
Key Features 🛠
Dynamic Bandwidth Throttling: This isn't your average, one-size-fits-all bandwidth manager. With our plugin, you can set specific rules and conditions to tailor your bandwidth usage to your unique needs.

Fine-Grained Control: Go beyond just setting a universal limit—customize bandwidth controls on a per-request basis.

Plug-and-Play: Just a few simple commands, and your Caddy server will have supercharged bandwidth control capabilities.
Tailored for CDN Use-Cases 🌐
This isn't a generic add-on with CDN compatibility tacked on as an afterthought; it was engineered with CDN use-cases in mind from the get-go. High-definition video streaming, large file transfers, and dynamic web content are just some of the many applications that this plugin can significantly benefit.
Case Study: Media Network Web Services Marketplace
For those who are already participating in the Media Network Web Services Marketplace built on the Media Protocol, our plugin addresses a very real issue: what to do when clients exceed their bandwidth limits. Now, instead of a one-size-fits-all approach, you can dynamically set bandwidth limits to ensure optimal resource allocation.
How To Get Your Hands on It 📥
Interested in supercharging your Caddy server with our bandwidth plugin? Head over to our GitHub page for installation and usage guide for all the details you need to get started.
Join Our Growing Community 📢
Want to keep up-to-date with all our latest updates? Join us on Discord, Telegram, or follow us on X (formerly Twitter).
Conclusion 🎉
The launch of the Caddy Bandwidth Limiter Plugin marks a major milestone for us, and we're thrilled to share it with all of you. With this plugin, you'll wield the power to control your server's data flow like never before, and we can't wait to see all the innovative ways you'll put it to use. So why wait? Start throttling intelligently today!
Thank you for your continued support, and happy throttling!
---
---
About Media Network
Media Network is a decentralized hub for web services, connecting providers and clients through smart contracts. Anchored on Media Protocol.
Press Contact
marketing@media.foundation
---